"A perfect architectural or space design originates from the pre-planning concept, just like a perfect trip needs to consider the theme of the trip, the scenery along the way, and the tempting food during the journey. "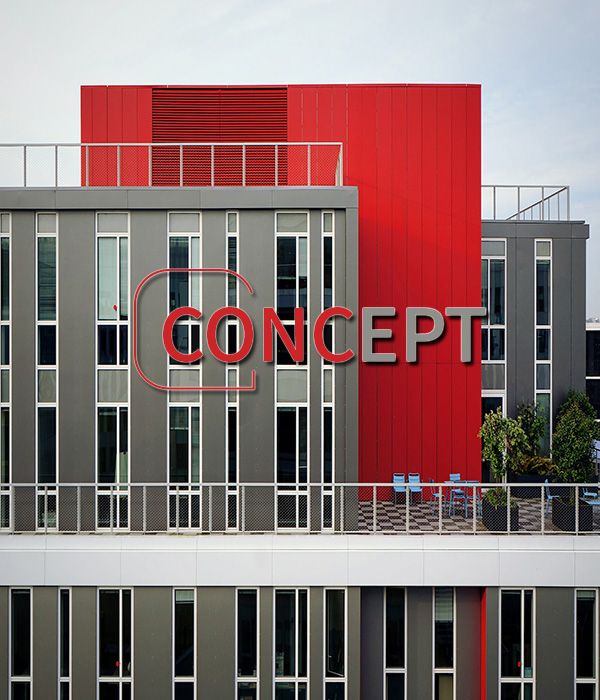 When an architect presents a conceptual scheme to the user, he usually only pays more attention to the effect, or relies on line outlines to make scheme sketches and construction drawings. How to quickly and comprehensively display the design theme, color matching, material application, etc. from the scheme renderings may be a question worth thinking about.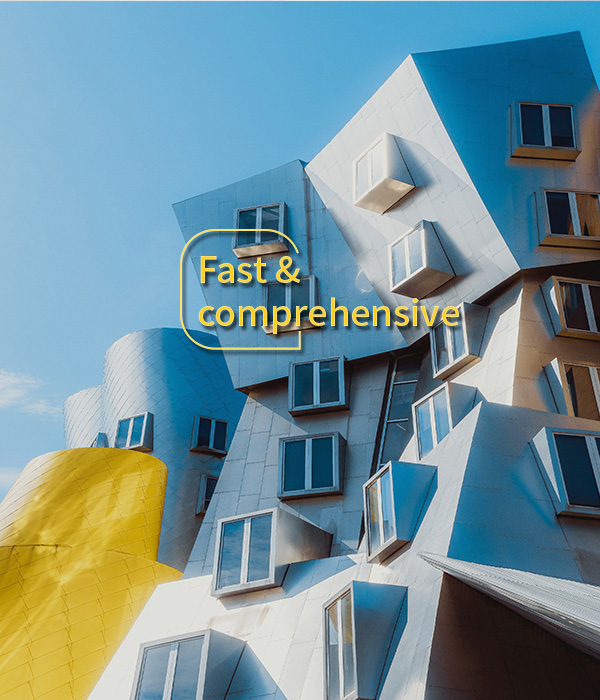 As an old Chinese saying goes, "you can't have both fish and bear's paw." Now in the big data era, Pivot has integrated its excellent products such as inoc®, iceiling®, imicro®, formles® and massive of excellent scenarios through its database accumulated over the years. Through scenarios category, modeling and coding, combined with a large number of market research in the early stage, and cooperated with design Institute and rendering expert, to generate final function.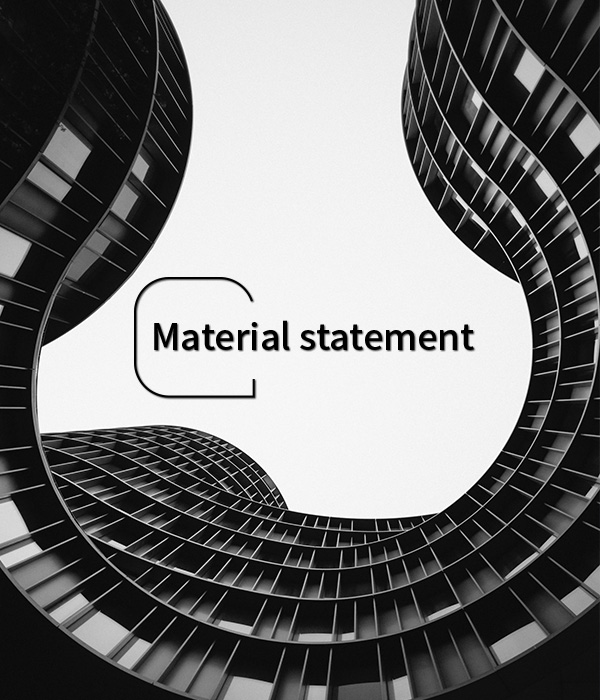 Rendering Fast
This rendering tool allows architects to find the required product schemes and technical data through application scenarios, and download the renderings elements, through the high-definition digital color, so that the architects can "have both fish and bear's paw." And perfectly presents the design effect.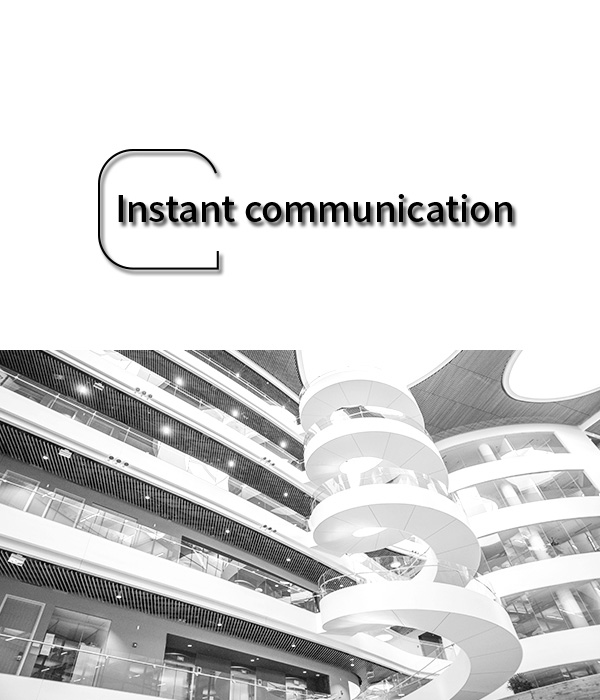 Instant communication
If the product solution services displayed on the website cannot meet the design needs, we provide product customization services, including online consultation and online product solution services
WELCOME TO JION OUR COMMUNITY