As a material brand with 20 years of market innovation experience, Pivot has been adhering to the tenet of "integration of aesthetics and technology". During the concept of architectural design in the early stage, the construction plan in the mid-stage and the implementation in the later stage, to add materials to the conceptual renderings and construction drawings of the scheme have always involved architects' massive energy. PIVOT launched the "Pivot&Desinger" tool at the end of 2022 and perfectly solved this problem.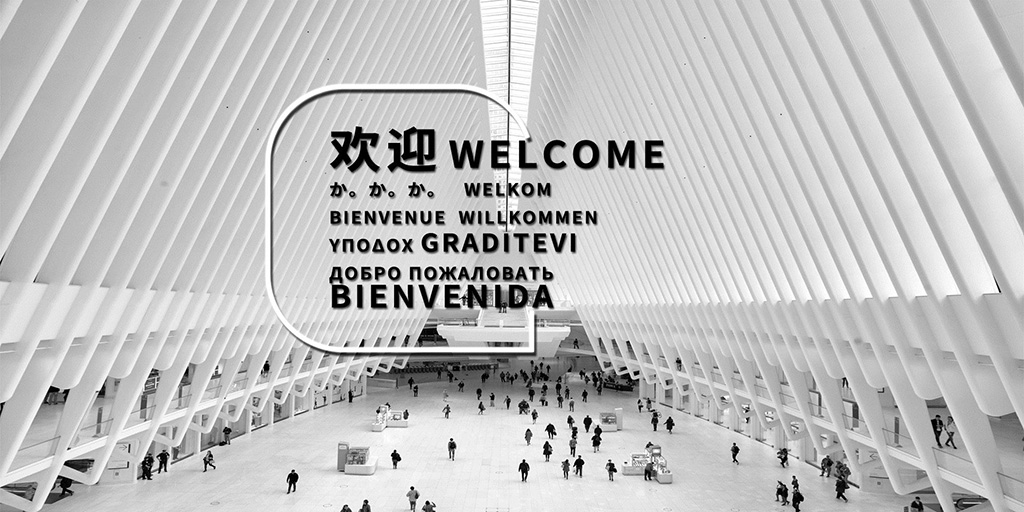 First of all, this tool takes the project scene as the core function. In the conception stage, it arranges a variety of sub-scenarios, so that the architect can design the scene accordingly, to match product and find the appropriate product model from the product library, obtain the material name, installation system, product parameters, performance indicators, digital version color and patterns etc. Help architects quickly generate renderings and materials list.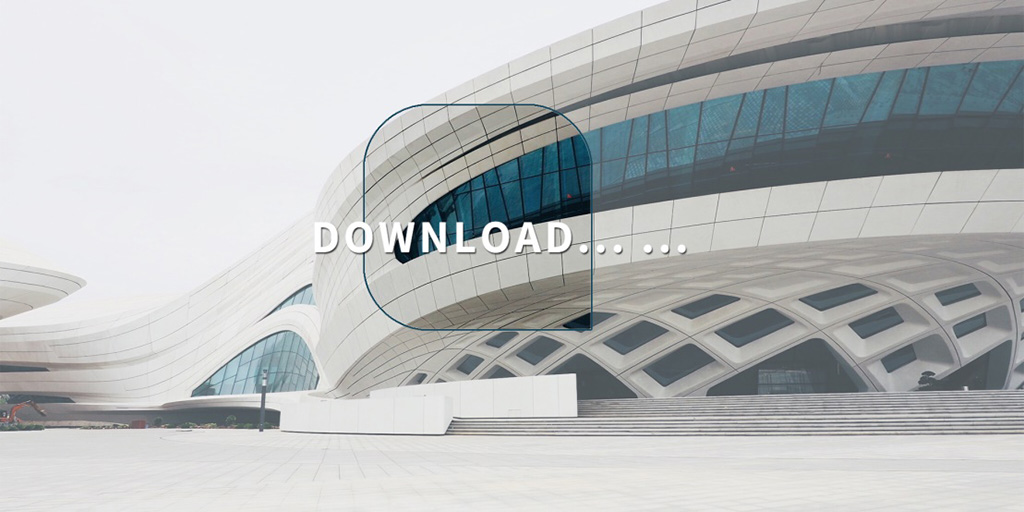 Secondly, in cooperation with the design, it is convenient for architects to produce detailed construction drawings, click on the product name to enter the corresponding product library, find the installation draws that matches the product, and import it into the construction drawing. We also provide instant communication services to customize product draw solutions for you.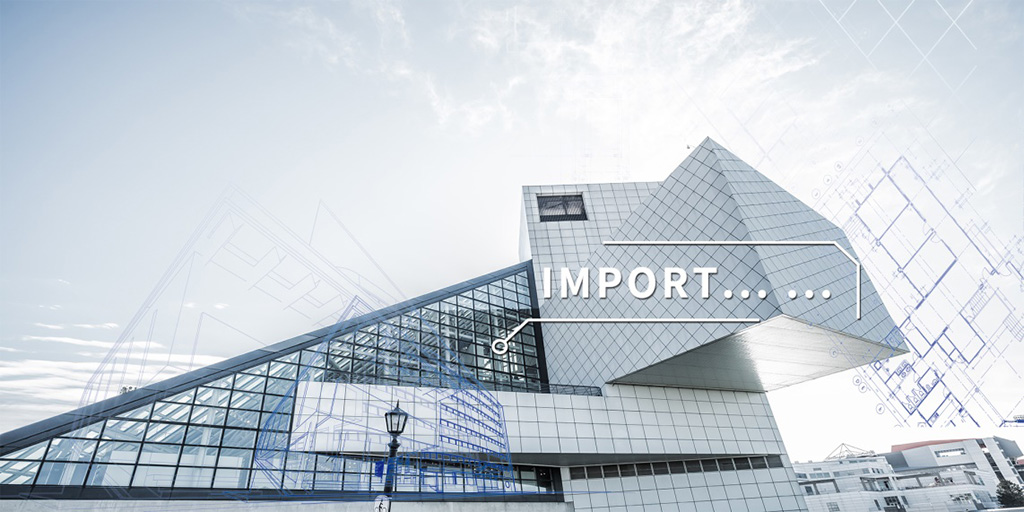 In addition, based on international/domestic architectural acoustics standards, according to the design concept and effect drawings of the project's architectural plan, make the harmony symbiotic of acoustic and atheistic, we provide comprehensive acoustic engineering solutions, make every each space a place full of harmony sounds or tranquility.
This tool will be continuously improved. In hotels, offices, hospitals, schools, venues, commercial chains etc., a large number of scenarios will be established, coded and modularized. In the future, more standard product solution models will be provided according to different scenarios to help architects "Get what they thought", presenting and completing design concepts.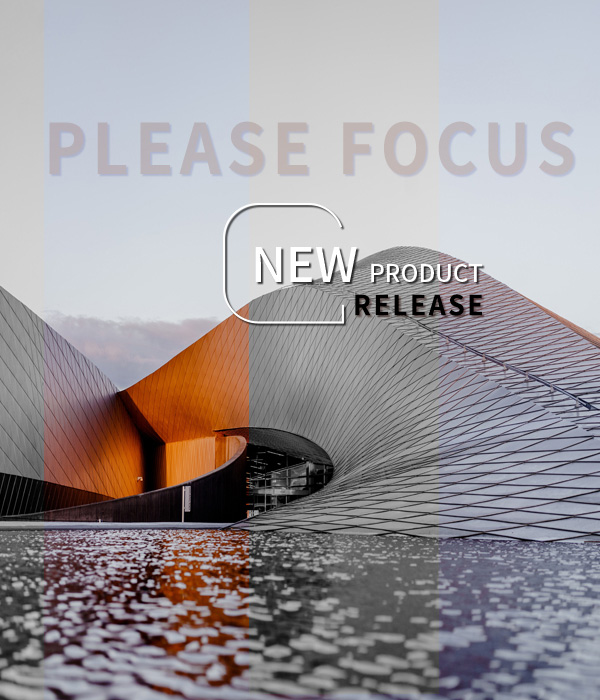 Architects community series EP1: iSound